The Home Fire Sprinkler Coalition is the #1 resource for accurate,
noncommercial information and materials for consumers and professionals.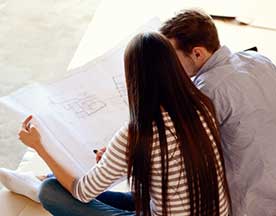 Building a home?
Learn about the life-saving benefits of home fire sprinklers.
Free presentation materials
and burn demonstration kits for the fire service.
---
---
Trade-ups are available to reduce your costs and help you offer your customers a superior product.
New Resources to Make Your Home Fire Sprinkler Week Shine
May 19-25 is Home Fire Sprinkler Week, uniting safety advocates nationwide around the extreme risks of home fires and the need for more home fire sprinkler protection. HFSC offers the following media resources. Please list HFSC as the source. For more information contact Peg Paul (815) 592-9278. Short Easy-to-Understand Consumer Videos In this digital age, attention spans are short. These ...