The Home Fire Sprinkler Coalition is the #1 resource for accurate,
noncommercial information and materials for consumers and professionals.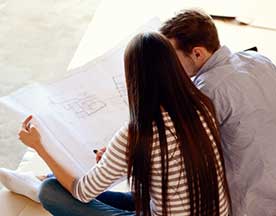 Building a home?
Learn about the life-saving benefits of home fire sprinklers.
Free presentation materials
and burn demonstration kits for the fire service.
---
---
Trade-ups are available to reduce your costs and help you offer your customers a superior product.
Home Fire Sprinkler Summit Held in Langely, B.C.
The summit drew 150 attendees. An audience of more than 150 was in attendance at the Home and Family Sprinkler Summit in Langely, B.C. on February 22nd. Sponsored by the Fire Chiefs' Association of British Columbia in conjunction with the B.C. Fire Sprinkler Initiative, the Summit was held to educate about the life safety benefits of installing home fire sprinklers. ...